​
SERIOUS TOOLS FOR START-UP ENTREPRENEURS
COMING SOON

TRAININGS
GET THE SECRET OF THE $5 VPS
A Virtual Private Server (VPS) can give your website a new lease of life. Unfortunately they can be expensive and complex to setup and maintain.
Not anymore! No special knowledge and just $5 a month is all you need to get your site on its own VPS.
WANT TO SAVE $142,560 ON YOUR EMAILS?
Ever been tempted by Infusionsoft? Love the power, but perhaps put off by the cost?
I can show you how to run a powerful, full featured email marketing system, sending 100,000 emails a month for the next 20 years for the same cost as your first month with Infusionsoft.
NEED TO MOVE YOUR WORDPRESS SITE?
Everyone makes bad relationship choices. Just ask my wife, she'll tell you.
If your web hosting company is giving you endless headaches, you need to take control. Switching a WordPress site to a new host is a lot easier than you think. I'll show you how you can do it!
All these things and more are simple when you know how. If you want to know more about any of these, click below.
Is there a tech issue you need help with? Get in touch, I'm a troubleshooting kinda guy.Hint – there's a contact form down there somewhere!
I'm Ian Pullen, a designer and web developer based in western Spain, an hour or so to the north of Seville.
A Graphic Designer by training, most of my career back in the UK was spent in publishing and design. It was often a high pressure environment, having managed several production and design departments, and very different to the sedate lifestyle of a quiet Spanish village.
Over the past decade or so living here, my focus has moved firmly to the online world, both as a writer and web developer. I've been employed by small one man bands and The New York Times to create content covering photography and graphics software.
I've also been lucky to have worked on projects for small businesses finding their feet on the web and huge multinationals, such as Unilever, Vodafone and Lenovo. This contrast has given me a fascinating insight into the similar problems confronting businesses of all sizes.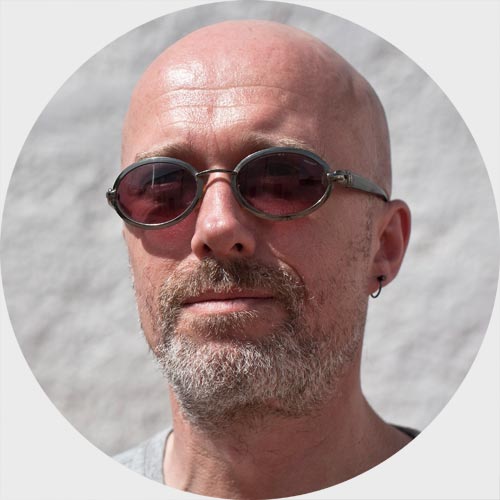 Away from work, we've modernised and enjoyed a striking old village house, hopefully sympathetically enough not to have upset the ghost!
Actually I'm not sure the ghost is a dog fan, which is unfortunate. We had six dogs when we first arrived here, but over the years that number has increased, up to 12 at one point. We've six cats too on top of that.
The majority of them have special needs, with seven completely blind, four partially sighted, three of those hearing impaired too, and one epileptic. They have been a real education and amaze us with their ability to cope with their problems so easily.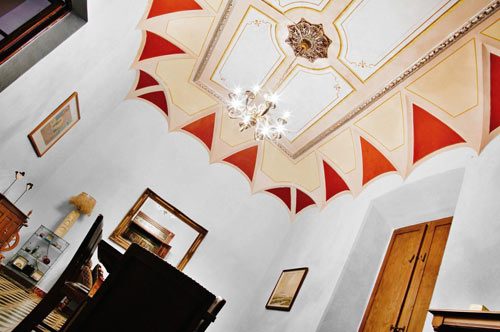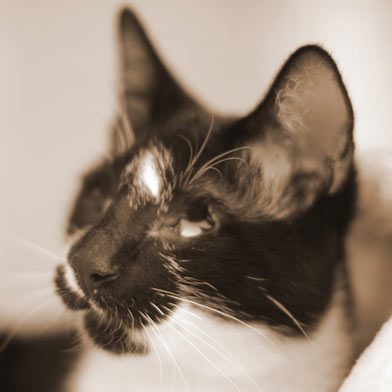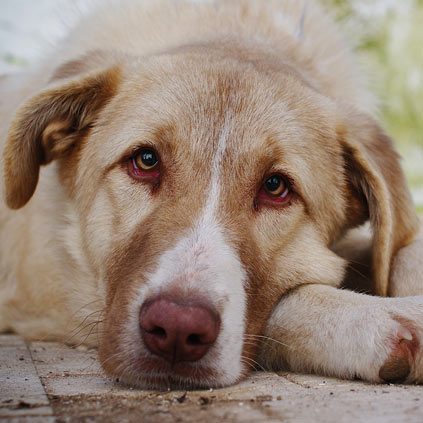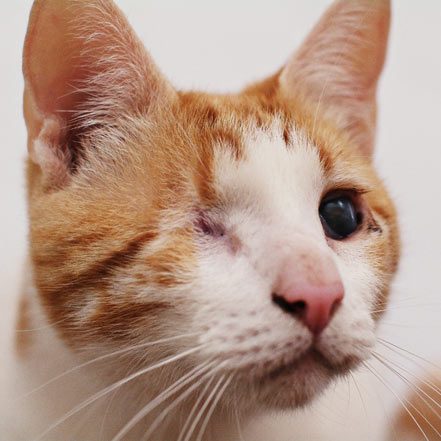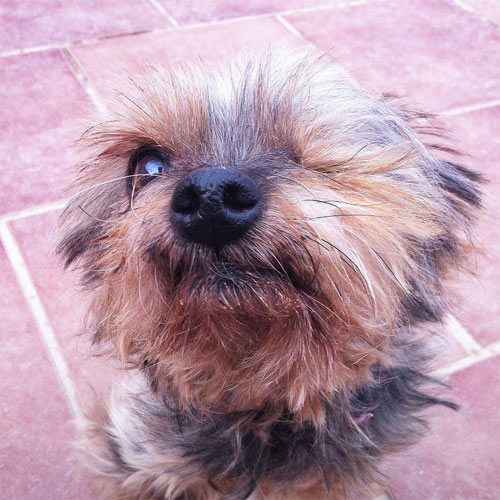 I feel extremely fortunate to be living the life that I have. If I could offer just one piece of advice, simply "be bold!"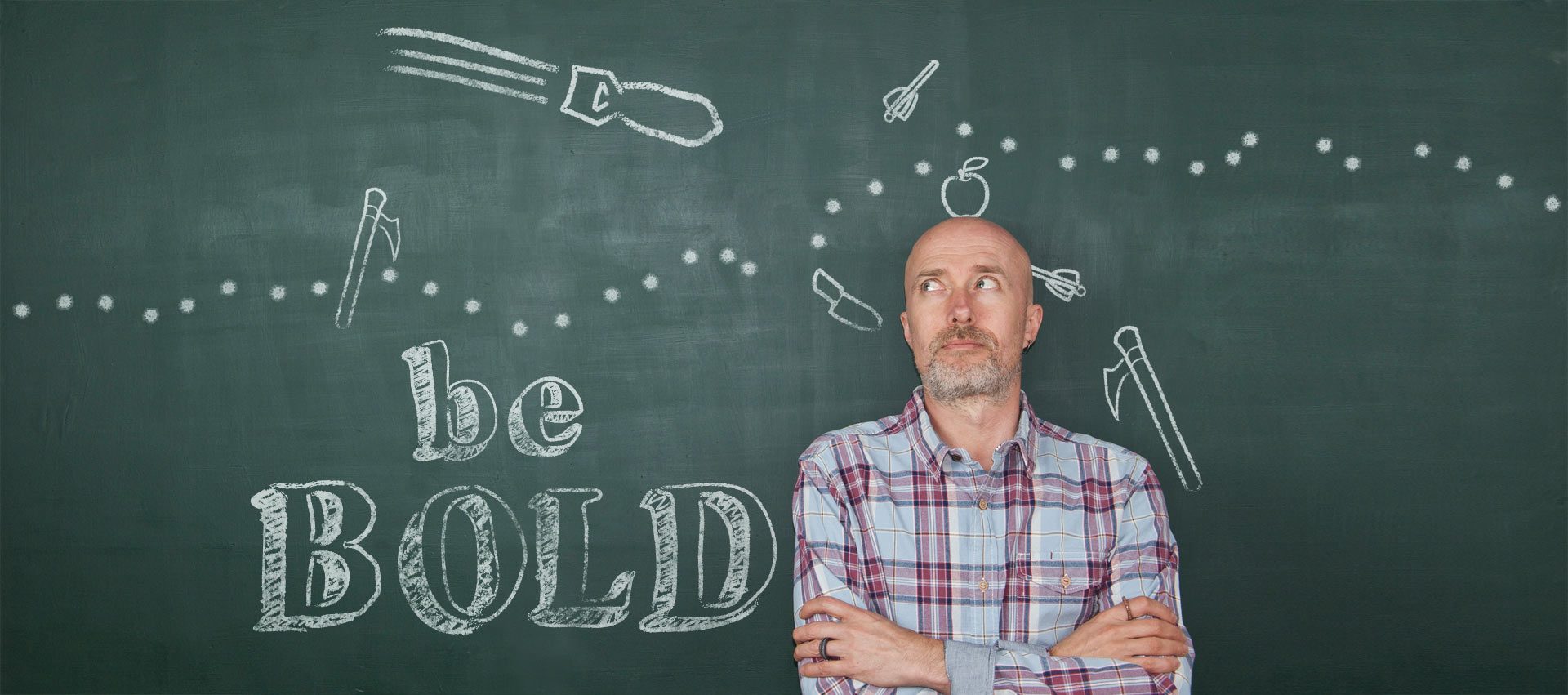 Two pieces of advice?"Never hold a Dust Buster and a cat at the same time!"
If you have a problem, if no one else can help, and if you can find them….maybe you can hire The A-Team…er…Ian Pullen
Copyright {tcb_current_year} by Ian Pullen